Presentation
Amalie Frese
Postdoctoral Researcher
My research primarily concerns practices of international courts and the role of the international judiciary in the development of international jurisprudence and specific domains of law. I research the development of legislation and public policies concerning equality broadly, economic inequality and anti-discrimination. I base my research primarily on empirical methodologies and approaches, which combine quantitative methods, such as big data and network analysis, with qualitative legal analysis.
In my current research I am broadly interested in
Practices and roles of international courts and organizations
Equality and anti-discrimination law
Economic inequality and welfare in international legal context
Empirical legal studies
In my Ph.D. thesis, I examined how the case law of the European Court of Human Rights and the European Court evolves through application of the courts' own precedents in their judicial decision-making.
Ph.d. thesis: 'Dynamics of decision-making and jurisprudence in the domain of discrimination law at the European Court of Human Rights and the Court of Justice of the European Union'..
I am currently affiliated with the project 'From Dogma two Data – Exploring how case law evolves' by iCourts.
In the Spring of 2017, I teach EU law and have previously taught jurisprudence and sociology of law in the course 'Law, morality and politics'.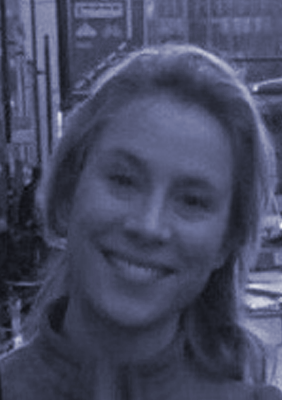 Contact details
Tel. +45 35 32 31 12
Email: amalie.frese@jur.ku.dk
Centre of Excellence for International Courts
Karen Blixens Plads 16, 2300 København S, Søndre Campus, Building: 6B-4-62