Transparency in the EU- From Reaction to Manifesto?
Funded by the Academy of Finland, funding period 01.09.2017 – 31.08.2021), TrUE
The EU Treaties create a clear presumption for transparency and access to information which is
assumed to lead to increased citizen participation. In reality, opposition seems to exist.
The project aims to break down the practices assigned to 'transparency', in particular in regard to 'participation'
and 'efficiency' in the EU. It will critically investigate the promise invested in transparency both on
theoretical (what does the nexus between transparency and participation imply?) and practical level
(does it work as it should? Is it changing?). This main objective is tackled from four different
directions.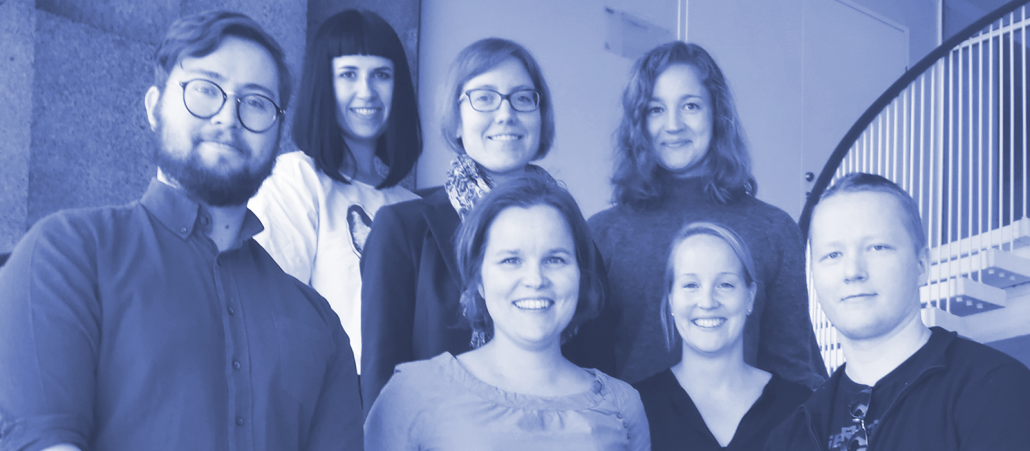 People involved
Päivi Leino-Sandberg
Professor of International and European Law, UEF LAW school
Academy of Finland Research Fellow
Visiting Fellow, EUI Law Department.
www.noleslaw.net/paivi-leino-sandberg