Suvi Sankari
Academy of Finland Postdoctoral Researcher, Faculty of Law, University of Helsinki
Suvi's research falls within the field of European Law. Her ongoing postdoctoral research project (funded by the Academy of Finland 2016-19) focuses on goods and studies potential concrete legal means – such as COO indications, consumer information, standardisation – for promoting overall welfare in Europe in a global age, and, in a more theoretical sense, (re-)connecting non-cosmopolitan transnational (generative) solidarity to the relationship between the European market and the Market citizen (consumer).
Suvi's prior, and also ongoing, research interests include judicial adjudication in general, in particular the preliminary reference procedure, and especially the legal reasoning of the Court of Justice. Especially how the Court's actions are, as those of any court, facilitated but also constrained by law, moreover, interpretation (both legal interpretation and scholarly (re-)interpretation of judgments) should always allow due consideration for (legal) context. The results of this research are collected in her monograph European Court of Justice Legal Reasoning in Context (Groningen: Europa Law Publishing, 2013).
Suvi Sankari is a member of the research project European Bonds: The Moral Economy of Debt, one founder-member of the newly established Nordic Network of legal empirical scholars ('No-Les-Law', funded by NOS-HS), and collaborates with InterTran Research Group for Sustainable Law and Business and a FiDiPro project on the External Dimension of European Private Law (EDEPL).
She was previously a Postdoctoral researcher of the Many Constitutions of Europe research project and worked (2011-13) in the Academy of Finland Centre of Excellence 'The Foundations of European Law and Polity' 2008-2013.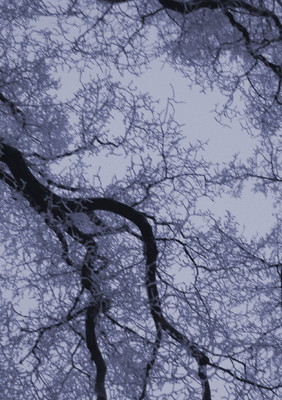 Contact details
Faculty of Law
PL 4 (Yliopistonkatu 3)
Room: 332
Helsingin Yliopisto
Finland
Tel. +358 (0)504482567
Email: Suvi.Sankari@helsinki.fi