Lana Bubalo
Dr. Lana Bubalo is an associate professor of law at the University of Stavanger, School of business. She currently works as the head of department for accounting and law and coordinator for the law program. She also works as an examiner and supervisor at the University of Bergen. She has previous experience as an assistant professor at the Faculty of Law of "Dzemal Bijedic" University in Mostar, Bosnia and Herzegovina and Faculty of Law at the University of Zenica in Bosnia and Hercegovina.  She was a lecturer at international summer school on Europan economic law at Europa-Institut in Saarbrucken, Germany.
She completed her PhD at the "Dzemal Bijedic" University in Mostar, Bosnia and Hercegovina. The subject of her doctoral thesis was protection of honor and reputation from a comparative perspective.
Her areas of interest are tort law, protection of personality rights, comparative law and intellectual property law. She currently teaches international public law.
She has taken part in several projects, served on editorial boards and worked as a moot court trainer.
She is a member of European Law Institute.
She has published several articles both independently and in collaboration with others.
She speaks Bosnian/Croatian/Serbian, English, Norwegian and French.
Contact details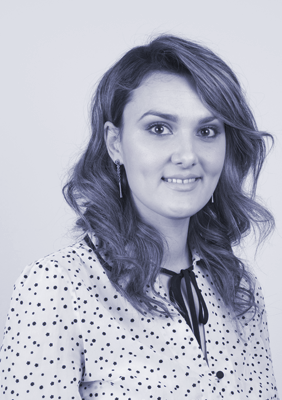 Lana Bubalo
lana.bubalo@uis.no
Postal address: Elise Ottesen-Jensens hus,
Kjell Arholms gate 37,
4014 Stavanger,
Norway