The Politics of Law and Courts – call for papers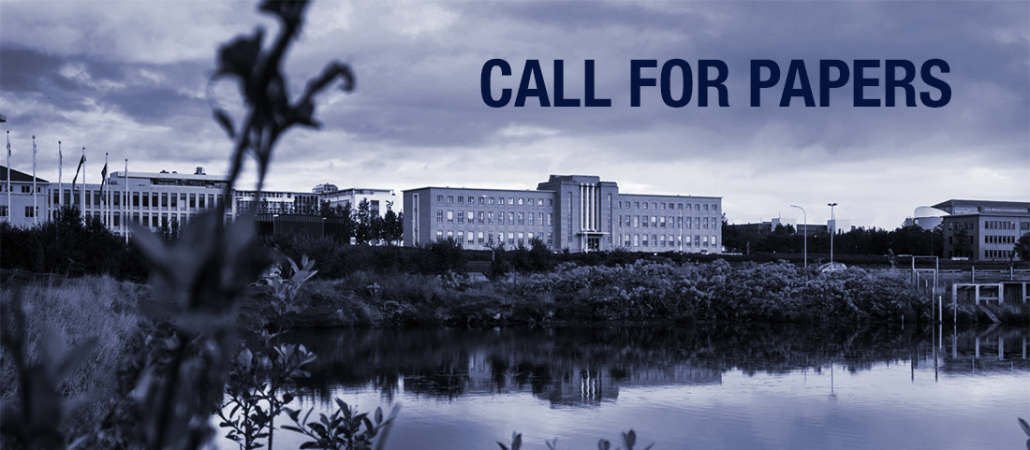 Dear colleagues,
Professor Gunnar Grendstad (Bergen University) and associate professor Anna Wallerman Ghavanini (University of Gothenburg) are convening a workshop on The Politics of Law and Courts at next year's Nordic Political Science Association (NoPSA) Congress on Iceland. The call for papers is now online, and the deadline is December 15th. I would be very grateful if you would help me spread the call within your networks, and of course I hope that some of you will consider contributing to the workshop!
The Politics of Law and Courts workshop will bring together an emerging and expanding group of interdisciplinary scholars who do research on law, courts and politics within and beyond the Nordic region. Its goal is to strenghten this Nordic-based international network and to foster cutting-edge research. We invite theoretical, methodological, empirical as well as comparative and inter-disciplinary papers on a range of topics, including but not limited to analyses of legal actors, courts, institutional procedures, institutional change, decision making, legal mobilization, and implementation. We especially seek contributions that address the role of courts in the Nordic context, but also welcome proposals on judicial politics in in other regions and context.
Further information is available here: www.nopsaiceland2020.is/ For any questions, please contact the convenors at anna.wallerman@law.gu.se or gunnar.grendstad@uib.no.
https://noleslaw.net/wp-content/uploads/2019/09/noleslaw-call-for-papers.png
481
1100
Web team
https://noleslaw.net/wp-content/uploads/2017/06/noles3-1.png
Web team
2019-09-17 18:48:07
2019-09-18 09:54:52
The Politics of Law and Courts – call for papers